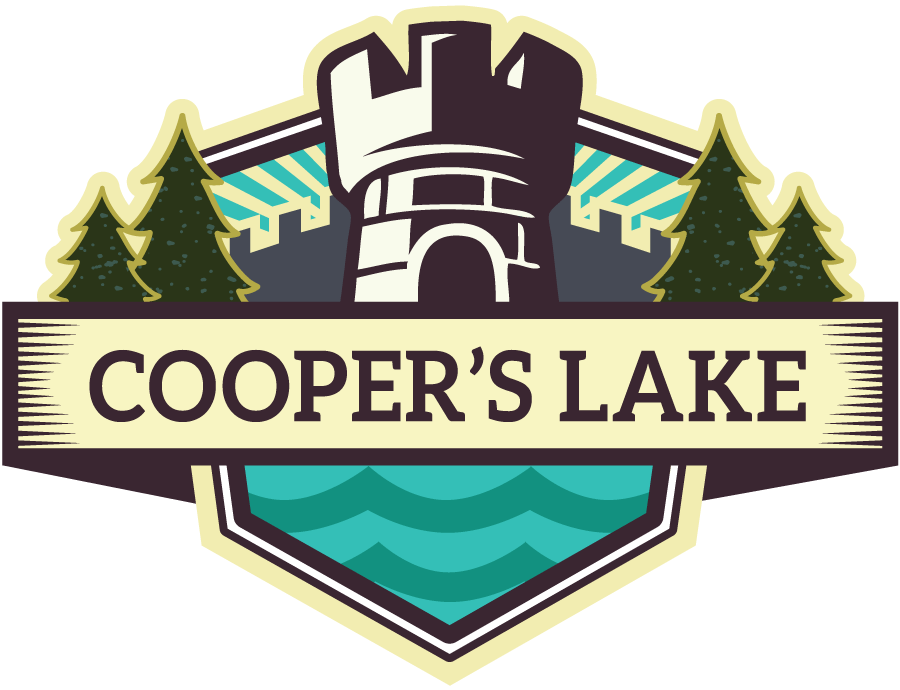 Welcome to Cooper's Lake
Interested in hosting an event?
Great! We're here to help. Our staff has helped host large events ranging from a few hundred people up to 30,000 people for over 40 years. We take a personal approach to our events. We're happy to help you setup and get your event up and running. We specialize in infrastructure and can assist you by recommending the perfect environment to suit your group's needs. Our experience helps us assist you in mapping out your event areas to help you maximize traffic flow, parking and main event staging. Our skilled staff can assist you with electric, carpentry, heavy machinery or even odd jobs such as trash collection. We have close relationships with many rental companies in the area to help you get up and running. This includes tents, porta johns, golf carts, security, caterers, food trucks, tables, chairs and dumpsters. If you want to have an event here then we want you to grow with us.
---
FAQ
Can we bring our own caterer, tent rental company, etc?
Absolutely, however, we do have an exclusive contract with our porta john company, Mr. John.
How many people can you accommodate?
When you first come here you will notice how huge this place is. We can comfortably fit approximately 20,000 people including parking and a large main event area. That's not to say we don't welcome smaller events. Every year we have several events that have a few hundred people.
What is your availability?
Our website shows some of our larger events that are locked in. There are smaller private events peppered throughout the season that are not featured on our calendar. Let us know the dates that are best for you and we will try to find a good time.
What do you charge?
That depends on how much land you use and the date you are hoping to have your event. If you are only using one of our buildings then it will cost quite a bit less than if you rent the entire facility. Also, the summer months are prime and get filled quickly, they cost a bit more. In the contact form, let us know what you are hoping to use and we'll get you a rough price.
Can we have camping during our event?
Indeed. We can use our reservation system to help you get people in and organized.
Can we come early to setup?
Sure, if you are not stepping over the group that was here before you.
What is your policy on cleanup?
This is easy, leave it the way you found it. We know it can't always be that simple. All you have to do is ask and we'll lend a hand where it's needed. However, if you leave a gigantic mess we will have to charge you for cleanup.
Do you know someone who can help me with ___?
Most likely.
Who do we talk to if we need something?
Ask for James. He is the president of the company and handles the groups directly.
What kind of support do you have?
We have skilled carpenters, electricians, plumbers, mechanics, tech support and heavy machine operators. We also have general labor that you can pull from if you need it.
Can we get a tour?
We would be glad to have you come by for a tour. Just give us a date and time and we'd be happy to show you around.
---
Contact Us